Coffee Catering Austin TX - Mobile Baristas & Espresso Bar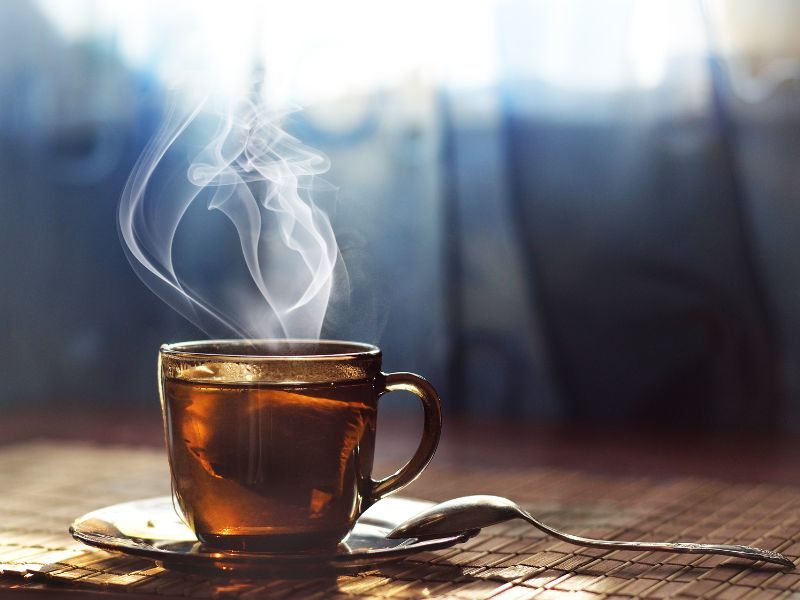 Discover Austin's premier tea catering service. Elevate any event—be it intimate gatherings or corporate functions—with our curated tea selections and delectable pastries. Experience authentic flavors, sophistication, and impeccable service. Transform your occasion with the refined charm of Austin's finest tea experience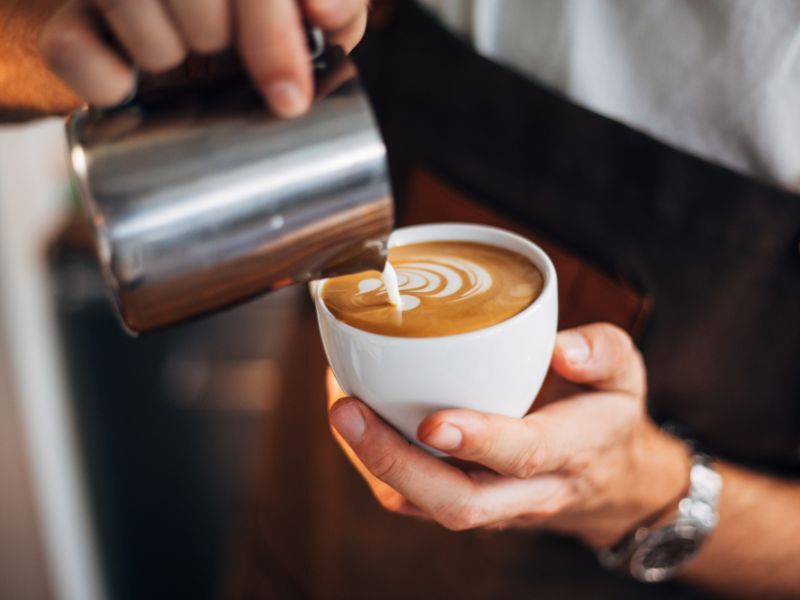 Savor Austin's top latte catering service. Elevate your event with artisanal lattes, expertly crafted by our baristas. From classic to unique flavors, we bring café quality to your venue. Impress guests with Austin's finest coffee experience, ensuring warmth and sophistication in every cup.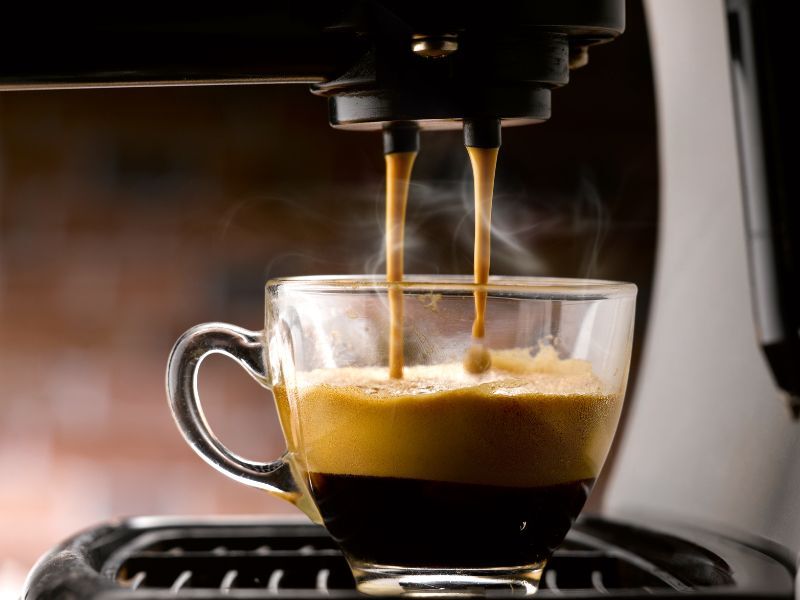 Dive into Austin's premier espresso catering service. Elevate your event with robust, finely-crafted espressos, served by our expert baristas. Whether it's a corporate function or intimate gathering, we deliver that authentic coffeehouse vibe. Impress your guests with Austin's ultimate espresso experience, blending passion with perfection.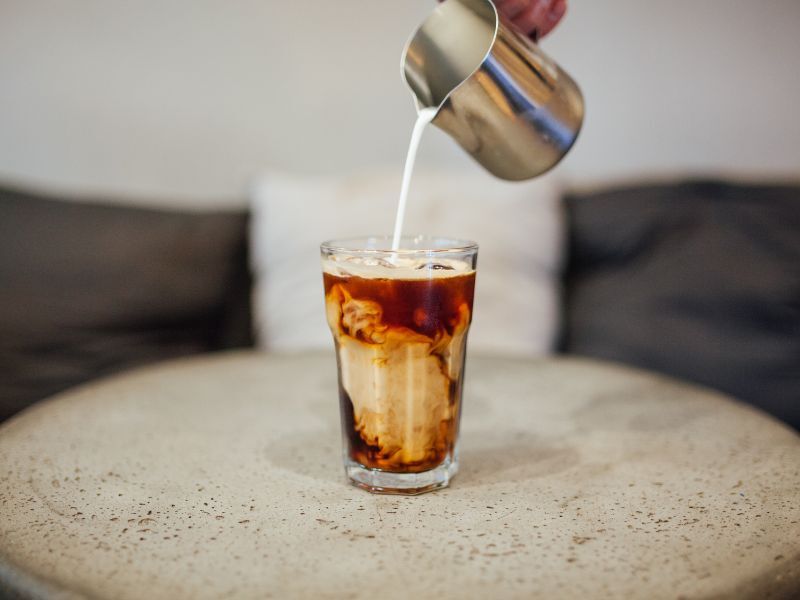 Discover Austin's distinguished cold brew catering. Refresh your events with our smooth, artisanal cold brews, meticulously steeped to perfection. Tailored for sun-soaked Texan days or upscale soirées, our offerings epitomize cool sophistication. Dive into Austin's coolest caffeine fix and mesmerize your guests with every chilled sip.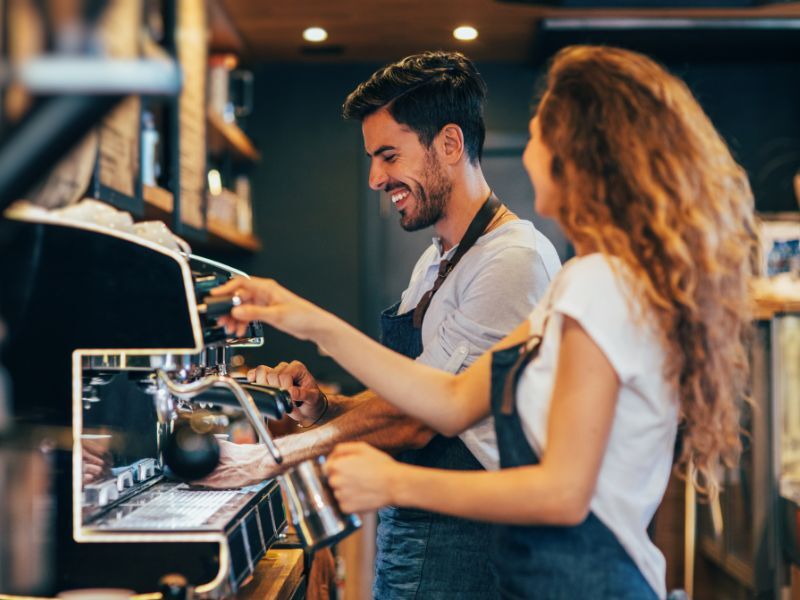 Seeking the perfect coffee touch for your Austin event? We offer expert baristas for hire, trained in crafting exquisite beverages. From lattes to cold brews, they bring café excellence to you. Elevate any occasion in Austin, TX with professional flair and personalized coffee service. Your event, our barista magic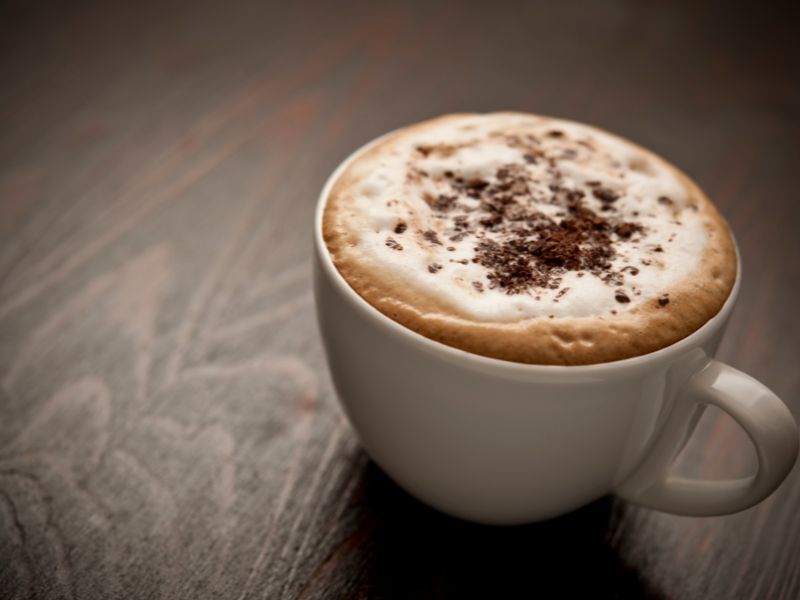 Experience our elite cappuccino catering service, perfect for any event. Expertly brewed by seasoned baristas, we serve rich, velvety cappuccinos that captivate and delight. From traditional flavors to innovative concoctions, we ensure a coffee experience that resonates. Elevate your gathering with the essence of café sophistication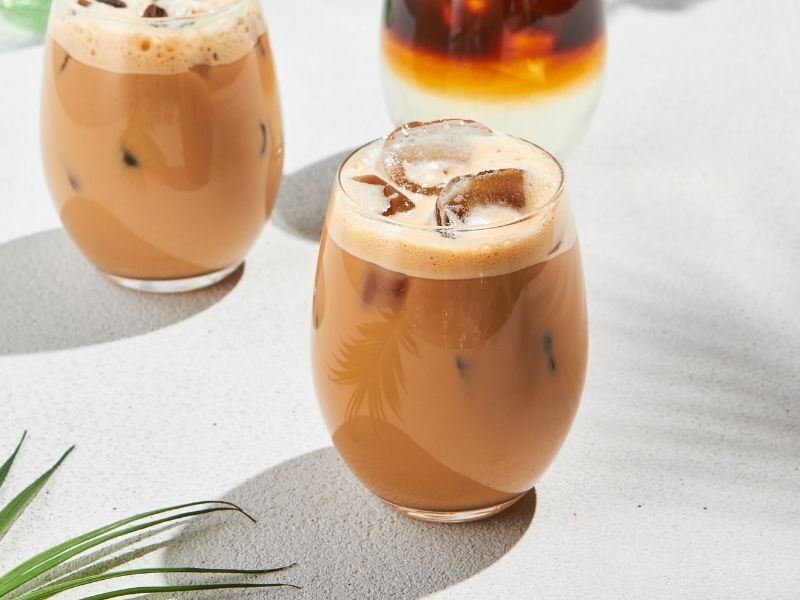 Indulge in refreshing perfection with our iced coffee catering service! Sip on handcrafted, chilled brews that elevate any event. From creamy classics to bold flavors, we bring the caffeinated joy to your gatherings. Elevate your experience with our specialty iced coffees, sure to leave guests craving more.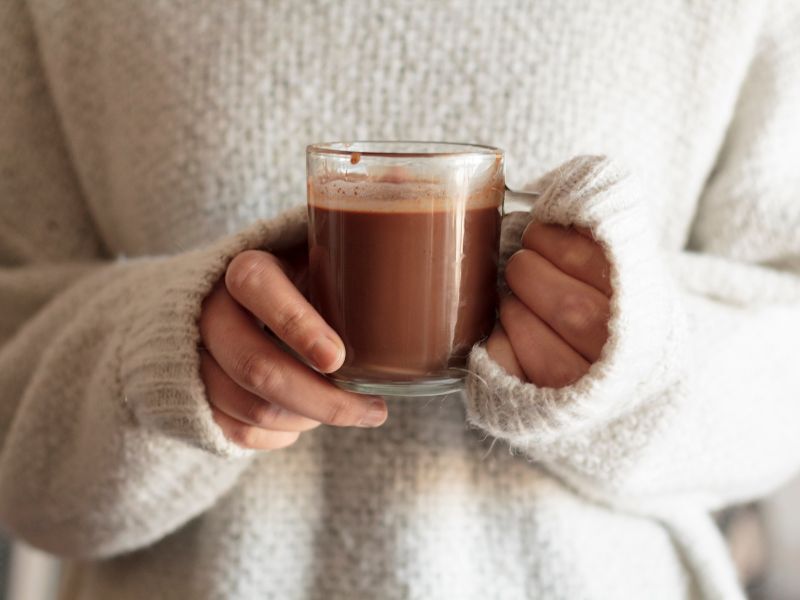 Indulge in Austin's premier hot chocolate catering service. Perfect for chilly nights or festive occasions, our rich and velvety hot cocoa warms the soul. Crafted with the finest ingredients and served with a touch of Austin charm, we make every sip an experience to remember. Elevate your event's coziness
Corporate conferences and workshops: Austin, with its booming tech scene, frequently hosts business gatherings. Coffee catering keeps attendees alert during long presentations and fosters networking during breaks.

Outdoor festivals and concerts: Renowned for its music scene, Austin's open-air events are aplenty. Coffee stands provide a welcome respite, warming attendees during evening sets or offering a caffeine boost to keep the energy alive.

Wedding receptions and bridal showers: As more couples seek unique touches for their celebrations, a coffee bar can add a sophisticated, personalized touch, offering custom brews and lattes for guests.

Gallery openings and art exhibits: Art enthusiasts appreciate finer things, including a good cup of coffee. Offering expertly brewed beverages can complement the artistic ambiance.

Tech and startup launch parties: These events are often about making a lasting impression. What better way than with a specialty coffee catering, reflecting innovation and attention to detail?

University and college events: With UT Austin and other institutions holding numerous events, coffee catering can cater to early morning commencements, late-night study sessions, or alumni gatherings.

Networking mixers and socials: Coffee acts as a great icebreaker. It keeps conversations flowing and provides a focal point for attendees unfamiliar with each other.

Private parties and celebrations: Be it birthdays, anniversaries, or just because, a coffee bar can be the star attraction, offering guests a range of beverages tailored to their liking.

Charity fundraisers and galas: Adding a touch of luxury with a coffee bar can make guests feel they're at a special event, enhancing their overall experience and potentially their generosity.

Brunches and morning meetings: It goes without saying, mornings and coffee are a match made in heaven. Offering a diverse range of brews can kickstart any morning gathering.

Film screenings and premieres: Austin's film culture is rich. As attendees discuss a screening, a cup of coffee in hand can make the conversation even more enjoyable.

Book signings and literary events: For many, there's nothing like pairing a good book with a great coffee. It's an added touch that can make a literary event even more memorable.

Farmers' markets and craft fairs: As attendees stroll, shop, and savor, a coffee stand can provide a delicious and warming pit stop.

Sporting events and tailgate parties: Before the big game or during chilly morning matches, a steaming cup can energize supporters and athletes alike.

Pop-up shops and retail events: These temporary events are about drawing people in. Offering coffee can extend browsing time and enhance the overall shopping experience
Discover Austin TX Coffee Catering Services: Appealing Espresso Bar and Miscellaneous Coffee Trucks Events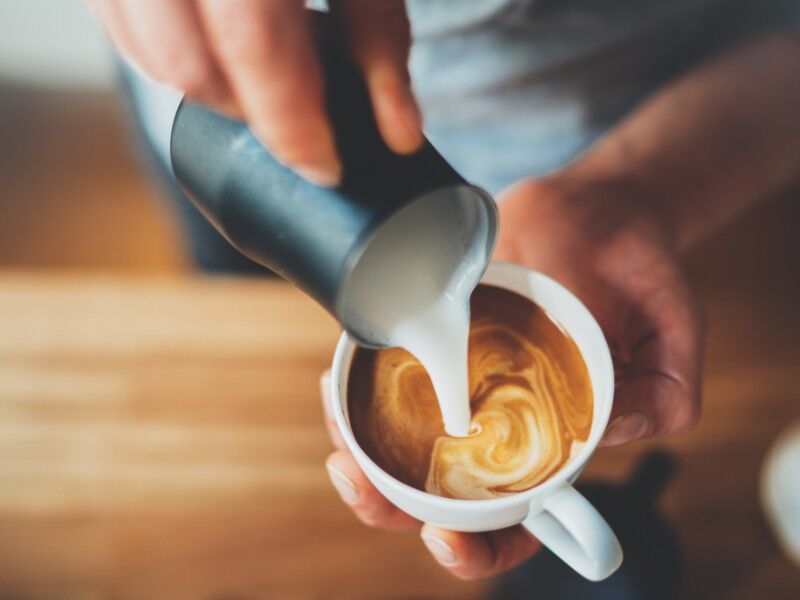 If you're looking for top-notch coffee catering services in Austin, TX, you're in the right place. As coffee aficionados, we're all about bringing you the best espresso and coffee carts in town. We've got a dedicated espresso bar that'll surely raise the bar for your event. Not an espresso person? Don't worry, we've got a miscellaneous category of delicious beverages to satiate your caffeine cravings.
We host events that encapsulate the unique Austin vibe with our coffee trucks that trundle from one event to another. It's not just about the coffee; it's about creating an unforgettable experience. A coffee truck parked and brewing fresh coffee at your event is nothing short of a beverage bonanza. We're all about service, especially with a smile. Impressing your guests with our service is paramount to us, and rest assured, they'll be talking about it long after your event.
So, why wait? Discover the magic of our coffee catering in Austin, TX. You'll find that each espresso bar is a masterpiece, each coffee truck a mobile coffee hub, and every event, is a caffeine-fueled celebration. This is coffee catered at its finest, Texas style. And that's just part of the charm of our coffee catering. Whether it's events, events, or more events, we've got you covered. It's time to perk up and get your coffee game on because we're all set and ready to brew for you. It's time to taste the best coffee in town.
Plan Your Event with Austin's Premier Coffee Catering & Espresso Bar: Order for Unforgettable Coffee Experience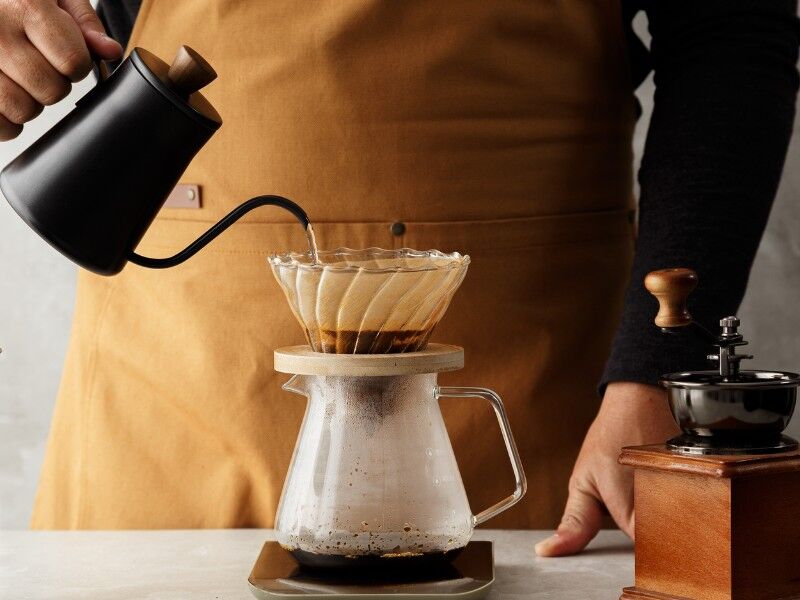 If you're looking to host a memorable event in Austin, consider planning it with Austin's premier coffee catering & espresso bar. It's not just about delivering coffee or espresso. It's about creating an unforgettable coffee experience for everyone involved. From the aroma of fresh coffee beans, and the enticing sight of barista art, to the distinct taste of quality espresso, each aspect vies to create an inviting environment.
Don't think twice before you order your next event's coffee fix from this esteemed service. The coffee carts and espresso bars add a unique touch to any event, whether it's a business meeting, birthday celebration, or wedding. Your guests are bound to be impressed with the rich flavors and sophisticated presentation.
Beyond just coffee and espresso, they offer a full-fledged breakfast catering service that includes an extensive cards menu. The menu has something to satiate every palate, making it an ideal choice for early-morning meet-ups or brunch events. This service cuts above the usual cafe visit, as their gifted baristas whip up delicious cups of coffee right before the guest's eyes.
Furthermore, you can show appreciation to your loved ones by gifting them a taste of this experience. Just visit their shop, gift cards are available for purchase. They'd be a thoughtful and unique gift for the coffee lovers in your life!
Interested? Don't hesitate to make the first contact. Their impeccable customer service is there to assist you with any queries and requests, ensuring you have a seamless experience from the get-go. Choose Austin's coffee catering & espresso bar for an event that leaves a lasting impression.
Full-Fledged Cafe in a Coffee Tuck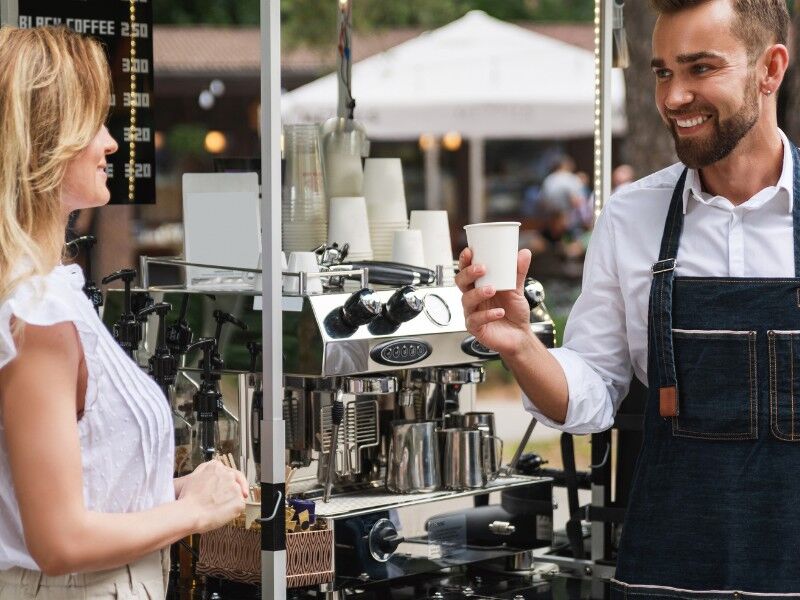 Imagine stepping out of your Austin office or event space and finding a full-fledged cafe awaiting you—right there in a coffee truck. That's exactly what Coffee Catering Austin TX offers, transforming the traditional concept of mobile coffee catering into an elevated experience. Forget about simple brews served in paper cups; this is akin to having a specialty coffee shop parked at your doorstep.
Our coffee truck doesn't just "cater" to your caffeine needs; it brings the complete café experience to you. Think artisanal coffee blends, a range of organic teas, and an assortment of freshly baked pastries. And it's not just about the beverages and food; we also focus on presentation. When you step up to order, you'll notice the carefully arranged purchase utensils, eco-friendly cups, and saucers that provide a touch of class you'd expect in a high-end café. The aroma of freshly brewed coffee mixed with the sound of steaming milk creates a cozy atmosphere that invites you to linger and enjoy.
So, whether you're planning a corporate event, a wedding, or just want to treat your employees to something special, consider the unique experience offered by Coffee Catering Austin TX. Our coffee truck brings the comfort and sophistication of a quality café right to you.